It's no secret that businesses across all sectors and industries are experiencing a major hit right now. This couldn't be truer than for small shops. They need us now more than ever.
Below is a list of a few small shops I like to support. You can check them out and see if they're offering anything you might need right now. I'm finding that small purchases right now are offering a small boost in my mood. I get to anticipate the arrival of a gift and support a small biz. It's a win-win.
Please keep in mind that these shops might not have a full stock of inventory and their delivery times may be affected by the crisis.
This is my favorite online farmers market. They have so many clean and eco-conscious plus an entire bulk pantry. Here are a few of my go-to items from their shops:
My absolute fave Etsy shop for little girl clothes. All handmade with the cutest prints. She's a young mama herself and I love supporting her.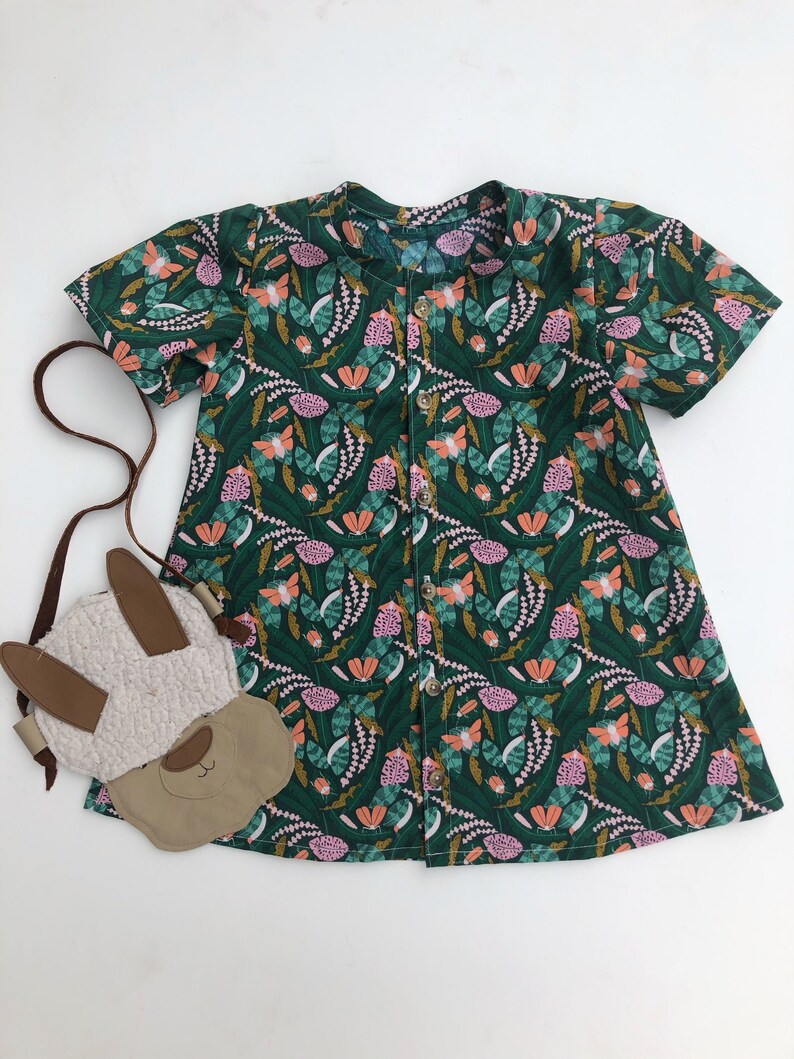 I have never purchased anything from this shop, but I follow their CEO, Emily Schulman on IG and I love her! She shared that they were running a sale during the COVID-19 crisis of 20% OFF the entire site and with each purchase they'll be donating 20% to crisis relief efforts. So, I'm using that as an excuse to shop small, support female-owned biz, and give back.
I'm sure you have heard of this brilliant hair company already. I have a few friends who sell it and, honestly, I swear by the stuff now. My hair looks so great! And I can finally grow it out again and it's making me feel more like myself. The products are all super clean and I know every purchase is helping me support my girlfriends. It's a win-win all around. If you're interested, I can connect you with some of my friends who sell. Below are some of the products I swear by.
If you or someone you know has a small business that is suffering right now, please share them in the comments so I can add them to the list!